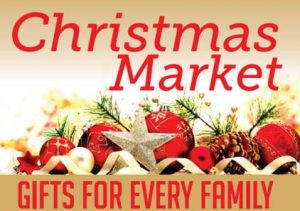 A Christmas Traders Market will be held at Cookes Lake, Mahikeng on Saturday 12 December 2015.
Come and browse through stalls of local products to find that different and unique hand crafted gift.  By doing that, you will also be supporting local SMMEs.
For children there will be a Santa Clause and the opportunity to post letters to him. Come and shop for the day, or come for a light lunch at Cookes Lake in the festive Christmas atmosphere.
The Christmas Traders Market will be open from 10:00 to 15:00
The Cookes Lake Christmas Traders Market is a special project by the NWDC, supported by FEED, the Ngaka Modiri Molema District Municipality and the Mahikeng Local Municipality.
Interested to exhibit at the market?
A maximum of 25 traders will be accommodated, so hurry and register to secure your exhibition spot!
Book your stall with Connie Iliadis by downloading the Exhibitor Registration Form.
For more information contact Connie on 014 594 2570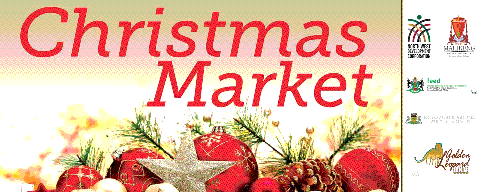 ---