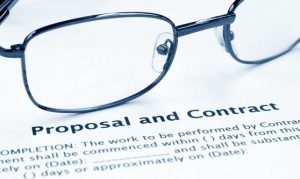 NWDC invites information from various investors and developers with high-performance capacity to partner with the Corporation (SOC) Ltd in all planning activities for the upgrade and expansion of the Mogwase Shopping Complex.  Spheres of expertise include Finance, Design, All Services, Demolition, Construction, Rezoning, Consolidation, Recruitment of Tenants and Maintenance.
A compulsory on-site briefing session will take place on Friday, 17 March 2017 at 10:00
Click here to download the full information documents.
Bids close on Friday, 7 April 2017.
Please also take note of the cancellation of a number of previous bids released by the NWDC.
Click here for the full list of cancelled bids
---