NWDC owns an extensive property portfolio in the North West Province and certain areas in the Northern Cape, Mpumalanga and Gauteng.
NWDC's portfolio of rental properties includes factories, light industrial parks, commercial office space, retail shopping centres and residential property.
Our property offering consists of sites and factories of various sizes, to suit the needs of any business looking for factory, manufacturing, storage, office or retail space.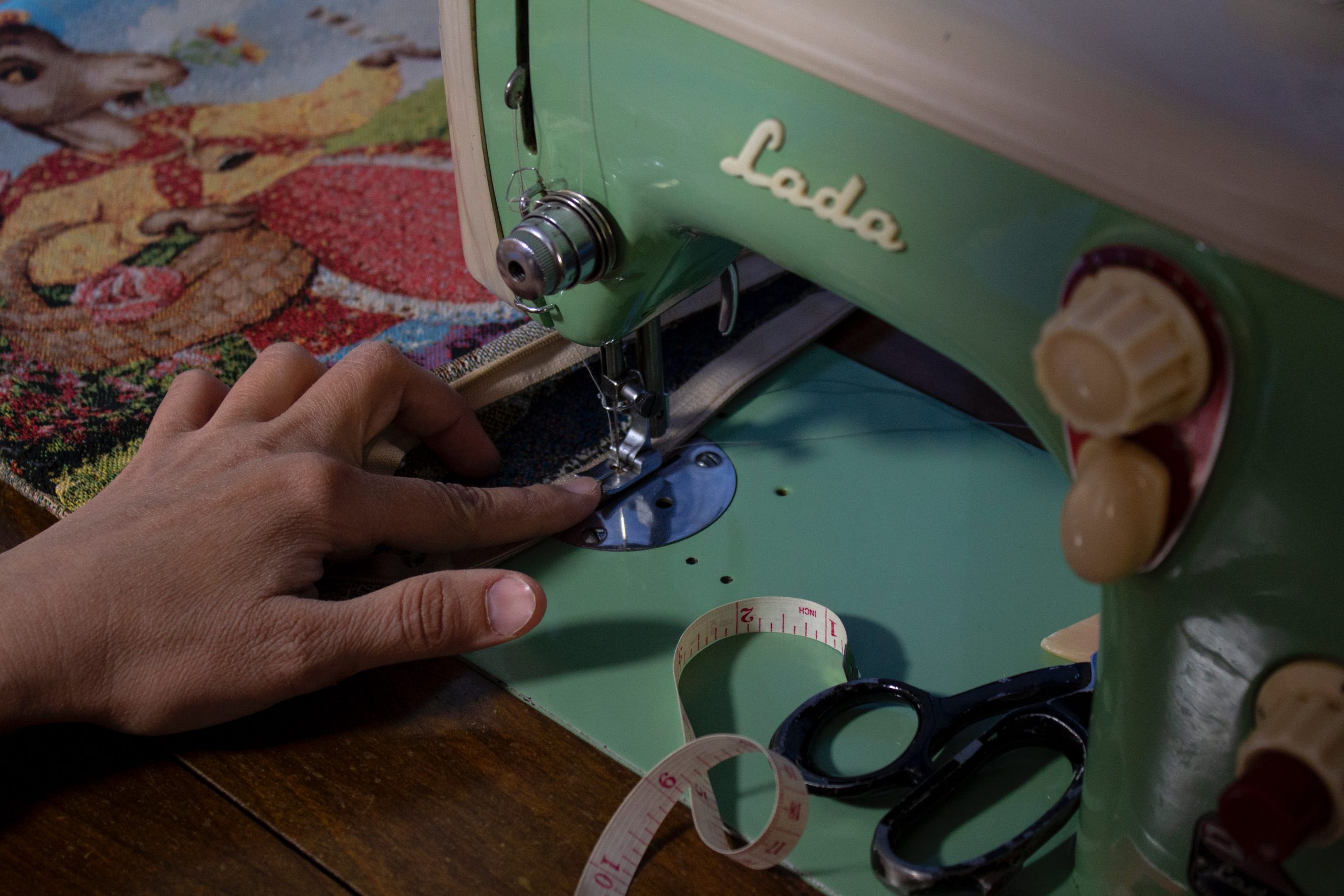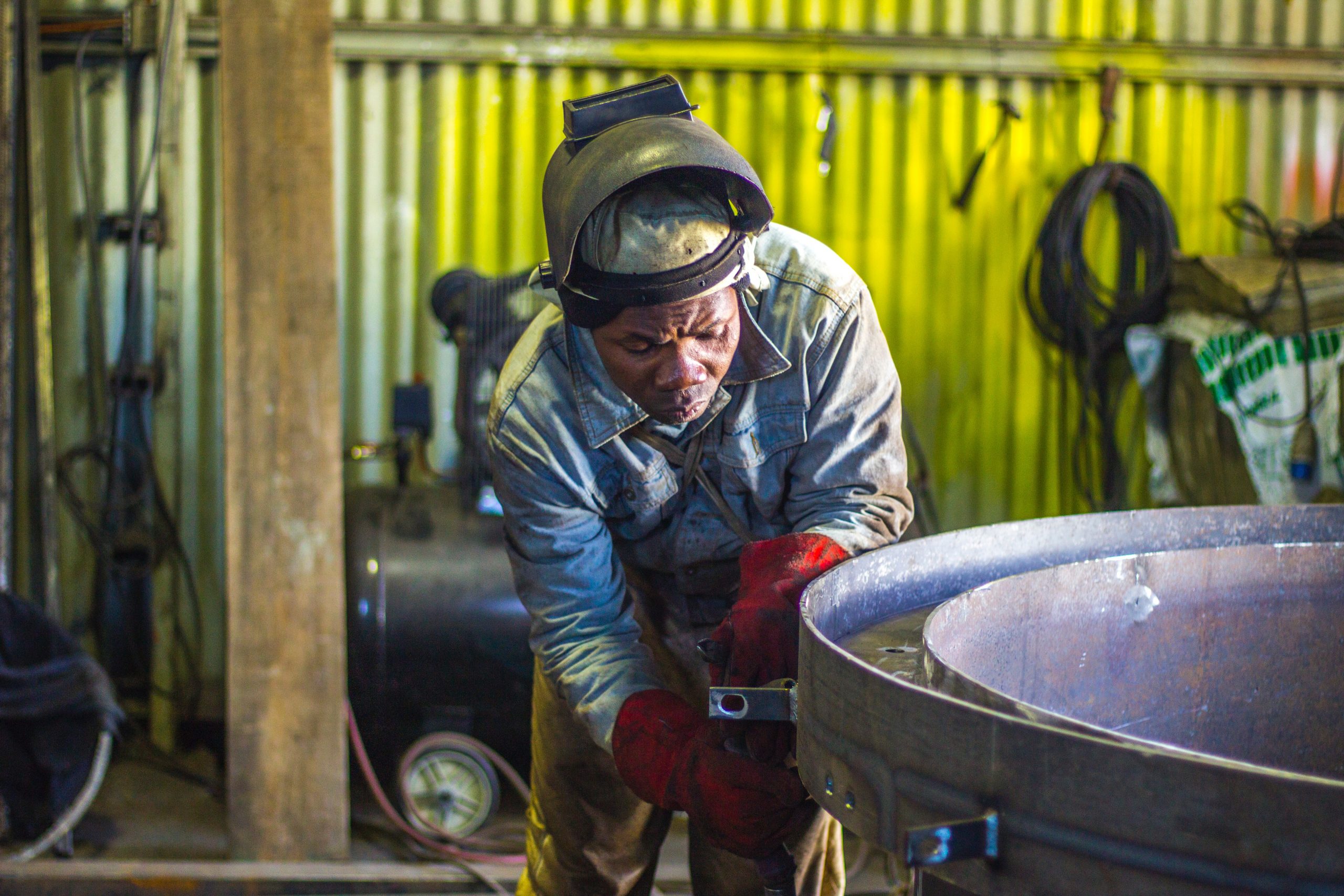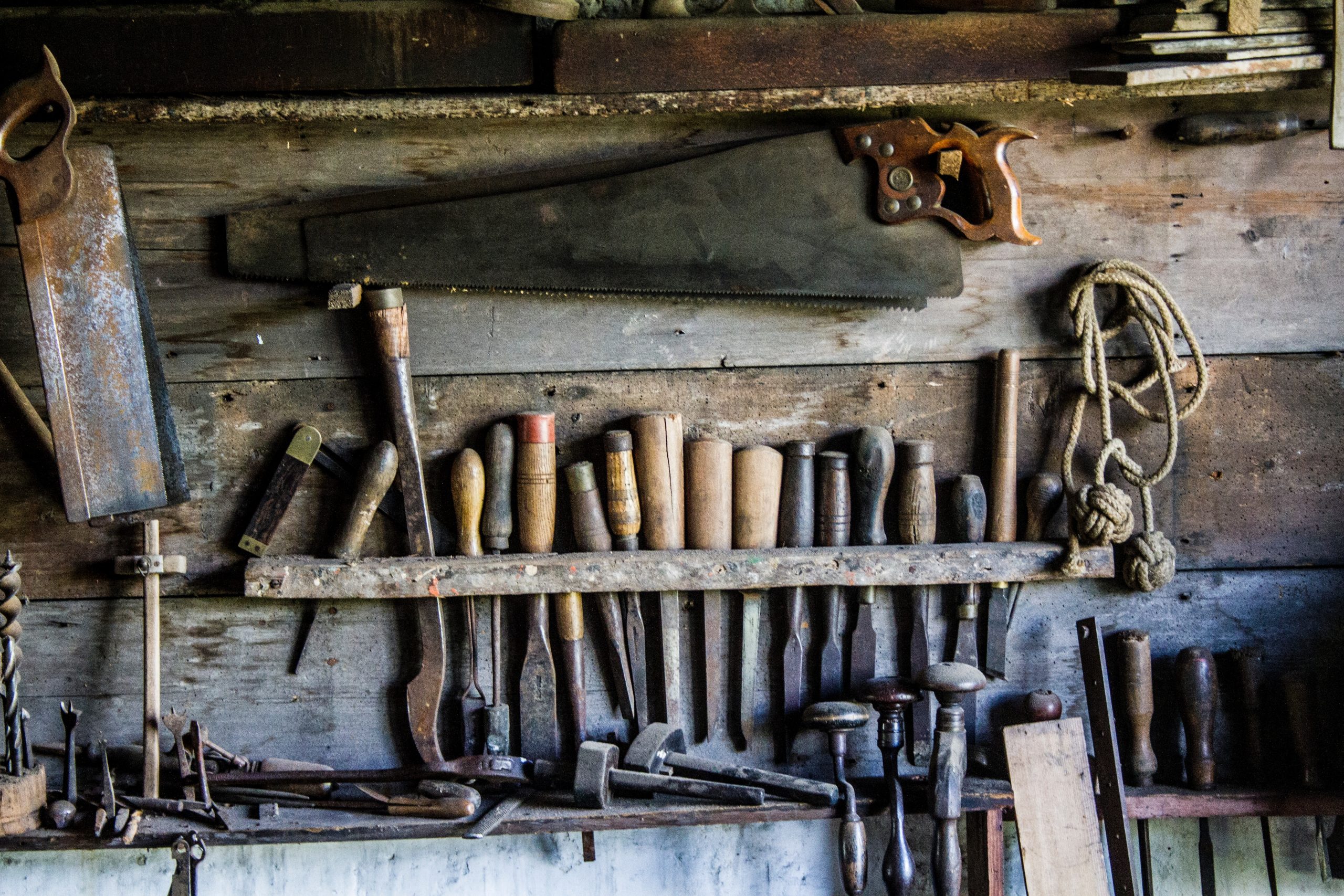 Contact the relevant NWDC tenant coordinator with rental inquiries per area, refer to contact table below.