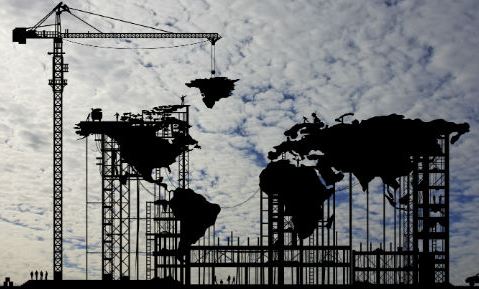 The positioning of the North West Province with respect to the rest of the country and the African market makes the region attractive to investors from both a national and continental perspective.
Bordering Botswana, the province is ideally positioned to access the 14 countries comprising the SADC. The North West province of South Africa is ideally located as one of the gateways to the Southern African Development Community (SADC). The province benefits from the N4 Highway that connects the Walvis Bay Port in Namibia with the Maputo Port in Mozambique, running through the province.
The North West offers easily-available skills and distribution channels imperative for agricultural commercial ventures and plays a significant role in the supply of energy, transport and communications to the African continent.
At NWDC, Trade and Investment Facilitation areas focus on the following:
Positioning the Province as an attractive investment destination
Providing a one-stop shop for investment promotion and facilitation, investor services, aftercare support for investors
Support the development and growth of Black Industrialists in the province
Using provincial imperatives and competitive advantages to grow trade and exports
Creation of platforms for Trade/Export and Investment for the province
Using the SEZ as a means for Investment attraction
Using Trade and Investment to support ACT Policy through identification of key markets and ensure market access
Facilitate market access for North West-based businesses
Facilitate synergistic initiatives with local and district municipalities
Trade & Export Facilitation
NWDC offers the following services to clients interested in selling their products on the international platform,
Through DEDECT, we are able to assists in identifying the type of registration required, supplly application forms and provide guidance with regard to document completion and advice about lodging applications and monitoring registration progress;
Export registration and processes
Customs at SARS office assist in facilitating export permit requirements
Access to both local and international market
Includes local exhibitions, international missions, electronic platform

Through DTIC – EMIA Scheme facilitation
The purpose of the EMIA scheme is to partially compensate exporters for certain costs incurred in respect of activities aimed at developing export markets for South African products and to recruit new foreign direct investment into South Africa.
EMIA offers exporters financial assistance with market research, trade missions and showcasing products and services at international exhibitions
Export development Training

Product Development
Product Certification
Quality Management System
Support: Export awareness workshop
Orientation courses,
Pre-exhibition training
Investment services
Facilitating joint venture and equity partnerships;
Providing information on financing options and investment incentives;
Providing advice on feasibility studies and business plans;
Assisting investors to obtain work and business permits;
Providing assistance in obtaining suitable factory space;
Assisting existing firms to expand and re-invest;
Assisting companies to find export markets for their products;
Advisory services to improve company growth and performance;
Competitiveness improvement support; and
Advice on productivity and process improvement.
Facilitating market access to businesses in the province
NWDC has a number of investment opportunities available to explore.
Click through to our Downloads page for the latest Investment Opportunity publications
The list includes opportunities to invest in: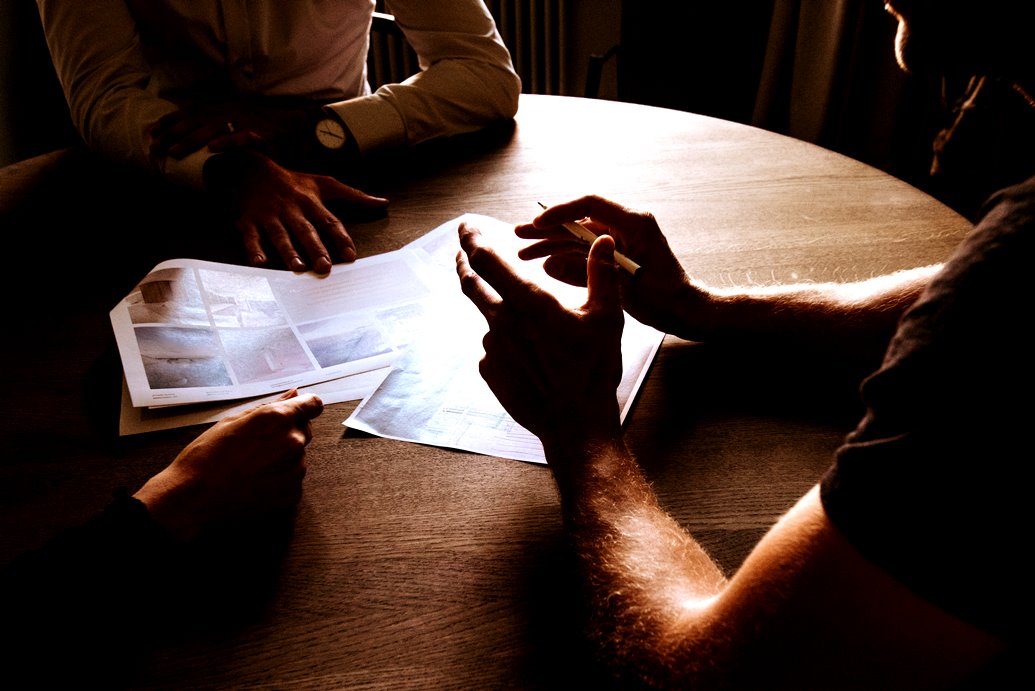 Fluoro-chemical beneficiation
Goat massification
Black Granite beneficiation
Boat manufacturing
Leema Computer manufacturing
Rustenburg Gateway Precinct
Rustenburg Multi-dimensional integrated logistics hub
Pilanesberg International Airport
Matlosana Meat Processing Plant
Springbokpan Grain value chain agripark
Devil's Claw opportunity
Aquaculture investment opportunity
Letlamoreng dam development
Molopo Nature Reserve
Bojanala SEZ
Mafikeng Airport logistics hub
Witkop Fluorspar Mine (Pty) Ltd
Ketlaphela Pharmaceutical
Boshoek & Lindleyspoort Tourism Hub
For more information on investment opportunities and projects please contact NWDC Trade and Investment Office on +27 (0)14 594 2570/1