Exports and Exporter Development Programme
The NWDC together with DTI, SEDA, municipalities and other partner organisations offer tailor-made exporter development programmes.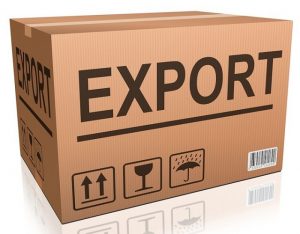 NWDC is targeting current North West exporters and export-ready companies and those preparing to enter the export market to facilitate export preparation and readiness through among others, the dti Global Exporter Passport Programme.
NWDC would then like to facilitate access to the export market with a particular focus to regional markets. The agency will also facilitate participation in local and international trade shows and exhibitions.
To export goods and exhibit products outside of South Africa's borders, companies need to register as exporters with the South African Revenue Service (SARS).
The latest, relevant trade leads received from the dti are posted on the NWDC's home page.
Make use of the toolkit documents listed below to learn more about financial assistance offered by the dti through its EMIA scheme.
For further assistance contact the NWDC's trade and investment office on 014 594 2570.
Exporter's Toolkit