The North West Province is home to a rich variety of locally grown and manufactured products and services with keen entrepreneurs behind them ready to expand and grow their markets.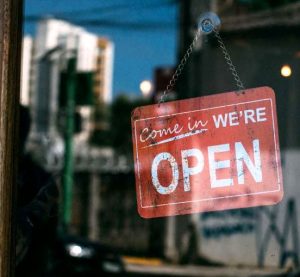 Featured companies /SMMEs:
Are you an SMME from the North West? We would love to feature your products and company on this page.
Please send us a short description of your North West based company and a profiling request to info@nwdc.co.za