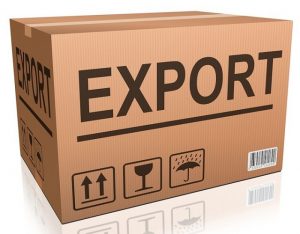 The Department of Trade and Industry (the dti) in collaboration with North West Development Corporation (NWDC) is arranging two Export Development Workshops, scheduled to take place on:
14 September 2017 in Mahikeng* at 09:30
15 September 2017 in Rustenburg* at 09:30
Current exporters and export-ready companies and those preparing to enter export market are encouraged to attend.
Attendance is free of charge but limited to no more than two persons per company.
The main focus of the workshop will be on:
Export Process,
NWDC Facilitation Role,
Compliance issues,
DTI Offerings,
Export Development Assistance
Financial Assistance Schemes.
Other export related topics will also be included as it forms an integral part of a manufacturer's preparation before entering the international trade arena.
Only 40 seats are available and reservations will be confirmed on a first-come-first-serve basis.
Download and complete the reply form and mail to polokom@nwdc.co.za or fax it to 086 559 6559 before 11 September.
Enquiries: Poloko Maphula, 014 594 2570/1
* Registered participants will be provided with details of the specific venue
---