Meet and find buyers for your food, beverage and agri-processing products.
The NWDC invites producers of food and beverage products from the North West Province to potentially exhibit their products at the 2017 Africa's Big 7  trade expo by applying with the NWDC to exhibit as part of the NWDC pavilion.
* Download the participation brochure – click here
Africa's Big 7 2017 will be hosted at Gallagher Convention Centre, Midrand, Johannesburg from 25 to 27 June 2017.
Africa's Big 7 is the continent's largest food and beverage industry trade expo. The seven specialised sectors cover everything from fresh produce and ingredients to manufacturing technologies, processing and packaging equipment, retail-ready products, hospitality, retail and international catering and much more.
North West based producers who meet the below qualifying criteria are invited to apply to exhibit through the NWDC by contacting Trade Officer Poloko Maphula on  014 594 2570 or email her on polokom@nwdc.co.za
Should sufficient participants be sourced, the NWDC will cover the stand and exhibition costs of qualifying companies from the province.
Other related costs such as transport and accommodation will be for the particpants' expense.
Applications to exhibit close on Friday, 2 June 2017.
Qualifying criteria to apply to exhibit:
A minimum of one year in operation
A minimum of R300 000 asset base
A minimum of R300 000 annual turnover
Must employ a minimum of 5 employees
FICA Compliance
Other basic statutory requirements per sector (company registration, tax clearance, company profile, export certificate, copies of Identity documents of directors, copy of business physical address, relevant insurance, all sector licencing, accreditation and registrations
Special consideration could be extended youth, cooperatives women and people with disabilities who do not meet all of the above criteria.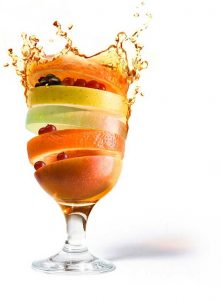 ---