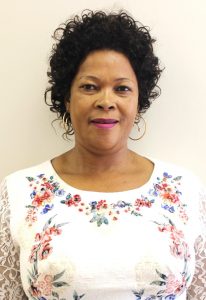 Ms Monica Senye-Sentle has been appointed as Chairperson of the NWDC Board of Directors, effective 11 March 2020.
Ms Senye-Sentle's appointment was made by MEC Kenetswe Mosenogi of the Provincial Department of Economic Development, Environment, Conservation and Tourism (DEDECT).
The appointment of a new Chairperson of the Board of Directors follows from the resignation of the previous serving Chairperson.
Ms Senye-Sentle's term will run until 30 June 2020.
The NWDC welcomes Ms Senye-Sentle, who was serving in the capacity of a Director, to her new role and wishes her well in her term of office.
---