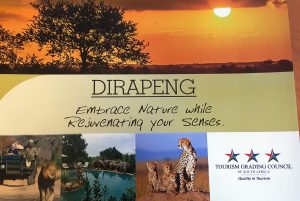 A vacancy and two bid (tender) opportunities are available at the Dirapeng Group.
Dirapeng is a subsidiary of the NWDC and consists of the Golden Leopard Resorts in Pilanesberg, Cooke's Lake, the Madikwe River Lodge and the Christiana All Seasons Resort.
Available opportunities are as follows:
Refer to the downloadable documents for details of compulsory briefing meetings and application closing dates.
---