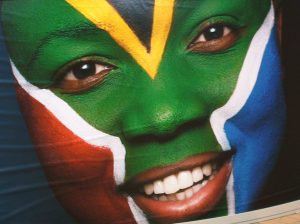 I'm proudly South-African
I'll soar like a falcon
To shout it from up high
My heritage I'll never deny
– Mainy, 2013.
NWDC wishes you a memorable and meaningful Heritage and Tourism Month.
With more activities possible under adjusted level 2 restrictions, go out and embrace our rich and diverse heritage, and join up with loved ones to safely enjoy our beautiful province during tourism month.
Support a locally-owned business – they truly need your support!
Check out our SMME directory of proudly North West business owners, which includes, among others, a wide offering of restaurants and eateries.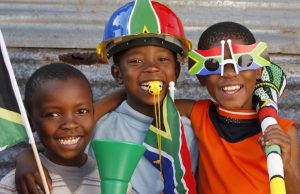 ---