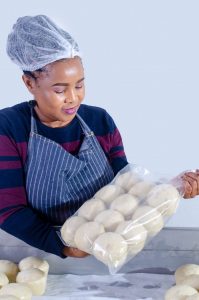 The Provincial Department for Economic Development, Environment, Conservation and Tourism (DEDECT) established the  North West Covid-19 Relief Fund in June 2020 to assist North West businesses adversely affected by the Covid-19 pandemic and subsequent national lockdown.
Executed by its entity the North West Development Corporation, a process of application, capturing and evaluation commenced, with over 6 300 applications being received and processed.
DEDECT wishes to advise members of the public that the name lists of fund beneficiaries are herewith published in the interest of full transparency.
The below lists reflect beneficiaries who have received pay-outs up to and including 4 March  2021.
INFORMAL APPLICANT LISTS:
FORMAL SECTOR APPLICANT LISTS:
More beneficiaries are in the payment pipeline to receive their pay-outs.
---