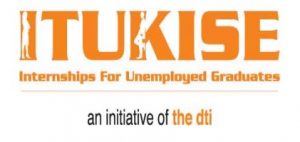 Private-sector companies and unemployed graduates from the North West Province are called to apply to participate in the Itukise Internship for Unemployed Graduates Programme, funded by the dti.
The Itukise programme was conceptualised by the Special Economic Zones and Economic Transformation Division (SEZ & ET) of the dti (Department of Trade and Industry).
Ditsebi Solutions (Pty) Ltd is appointed by the dti to manage the project and place unemployed graduates between 18 and 35 years of age.
The Itukise Internship for Unemployed Graduates Programme provides relevant work experience to unemployed graduates and in-service trainees through a period of 12 months internship in private-sector enterprises.
The hosting company won't have to pay a stipend to the participating interns, because the dti will be sourcing internship placements for unemployed graduates in enterprises and pay the stipend of placed graduates.
Itukise interns will earn a stipend depending on the category of their internship.
Below is a summary of stipend according to the dti
In-service Trainees                                 R 3,500
Interns                                                      R 5,000
Professional Engineering Trainees     R 7,000
Companies and graduates, please click on the relevant links below for the full information and the on-line application forms:
For more information, direct your enquiries to:
Krishanta Masher at Ditsebi Consulting
Tel: 011 486 0736
Cell: 084 777 8408
E-Mail: kmasher@ditsebi.co.za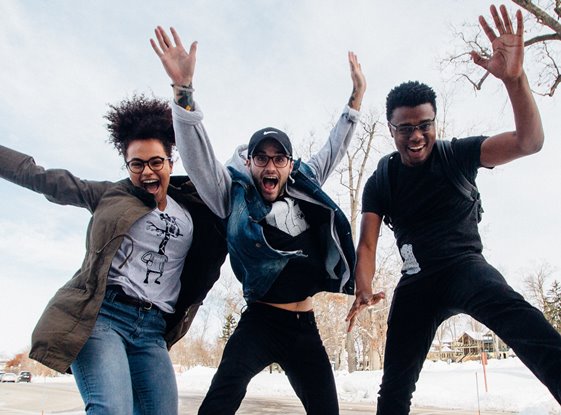 ---