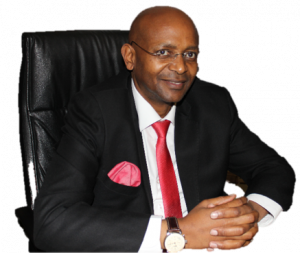 Each year, the coming of the festive season rings in a much-needed interval for reflection, rest and the renewal of one's goals and aspirations.
The year of 2018 that now lies mostly behind us, was marked by a number of significant upheavals. The national landscape underwent radical changes in its administration and political leadership. Soon thereafter, in the North West Province, we experienced prolonged community unrest, followed by a change in the political leadership in the province.
Through this all, the NWDC continued labouring on relentlessly to realise our mandate of economic growth, development and the transformation of the North West Province. To this end, a few highlights of the past calendar year include NWDC's participation at key national and international trade and investment platforms such as the FACIM Trade Fair in Maputo, the SA Investment Conference and the African Agri-Investment Indaba; the hand-over of a borehole in the village of Debrak and assisting scores of SMMEs and cooperatives in registering businesses and empowering them through training and road-show consultations.
In setting our sights on 2019, the NWDC looks forward to a productive year under the leadership of FEED,  to which we have been recently transferred as proclaimed by Premier Job Mokgoro.
Early in the New Year, in partnership with FEED, we shall host the North West Investment Conference. The expected date for this event is 28 February 2019. The conference shall see the North West Province aptly respond to the national event which took place from 25 to 27 October 2018. The NWDC is also moving forward with its Retail Economy project in 2019. Ngaka Modiri Molema has been identified as the next District in which the retail economy project shall be implemented to assist owners of tuck shops, bakeries, hair salons and butchery shisa nyama to establish container businesses.
As we approach the festive days of family and cheer, I wish you peace and long sunshine days filled with recuperation and the blessing of loved ones.
To our tenants, clients, stakeholders, partners, board and staff: Thank you for your faith, support and dedication to the NWDC during 2018. I wish you, your families and your business ventures an unprecedented and successful 2019.
Tshepo Phetla
Chief Executive Officer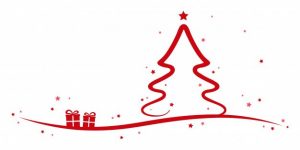 ---