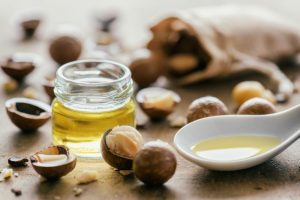 Calling all registered exporters  – A call for export of these products to the listed countries are included in the latest trade lead received internationally, and released by the dtic.
Macadamia Nut Oil (organic, unrefined, cold-pressed), for Japan
Quartzite stone (AE1406), 0-4mm, for Egypt
Quartzite stone (AE1408), 0-6mm, for Egypt
To access the detailed Trade Lead Bulletin documents with all the specifications:
Registered exporters who are able to supply the products listed above are encouraged to contact the NWDC's trade office if they require assistance with their application.
For assistance, contact Poloko Maphula by emailing: polokom@nwdc.co.za
Exporters  are kindly requested to respond to trade inquiries in this bulletin if you meet the criteria specified below:
1. South African Manufacturer registered as an exporter with Customs (South African Revenue Services).
2. Export-ready South African Exporter.
3. Have the capacity, resources and funds to supply the market where the lead originated from.
4. Manufactures / exports the exact product requested by the importer.
5. If you have the capacity to supply the quantity requested.
If your company meets the above-mentioned criteria and is interested in supplying the product/service, please complete the Reply Form and return it to the dtic using the following e-mail address: tradeleadbulletin@thedtic.gov.za
The dtic wishes to thank your entity for the efforts put forward in growing South Africa's Exports.
---